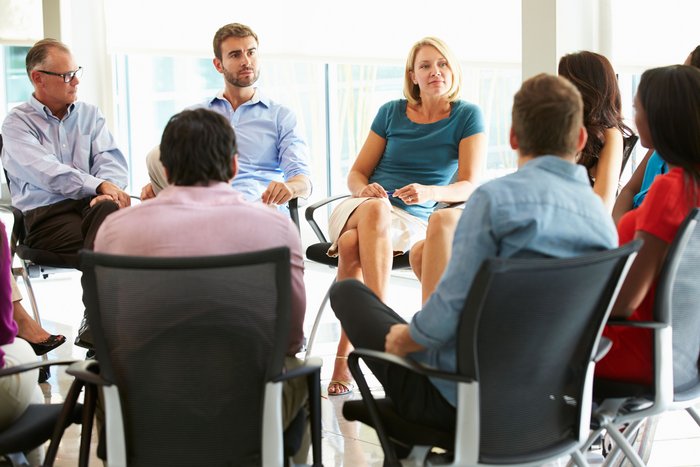 Your partner for continuous employee engagement
The most financially successful businesses do better than the rest on virtually every aspect of employee engagement, and those that do best on employee engagement are measurably more profitable.
" For the Icelandic Patent Office, HR Monitor's monthly performance measurements confirm whether the correct things are being done. This is the best tool that I can think of in any workplace. This was the key factor in the success for being chosen institution of the year. "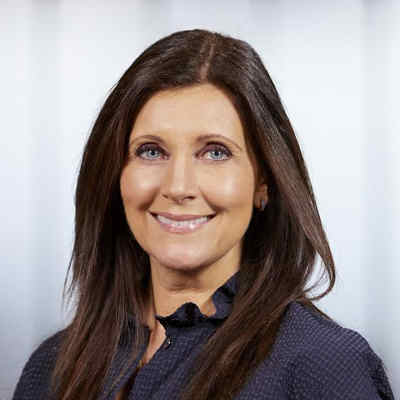 Borghildur Erlingsdóttir |
CEO of The Icelandic Patent Office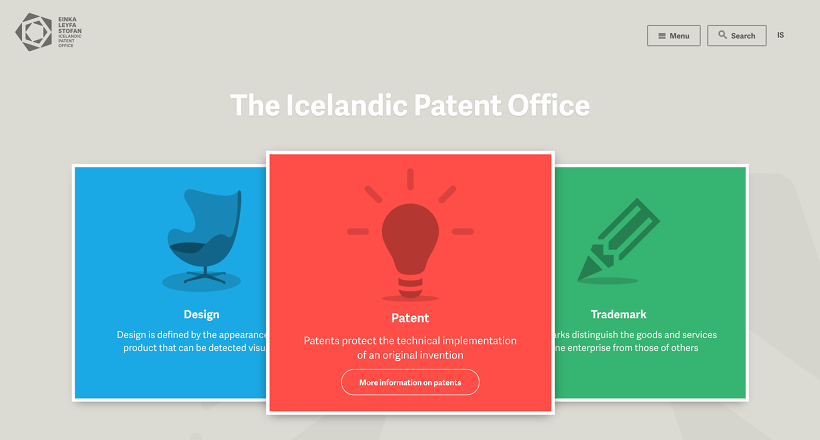 " HR Monitor's monthly performance KPIs are better than other KPIs because they are shorter, there is not as much to read and they give immediate feedback. In the end there is an open question that can be used to solicit positive feedback from the group, or even to help in planning. Monthly performance measurements help managers become more flexible and open, especially when making difficult decisions and major changes. I particularly recommend this tool for new managers as well as executives who want to do better. "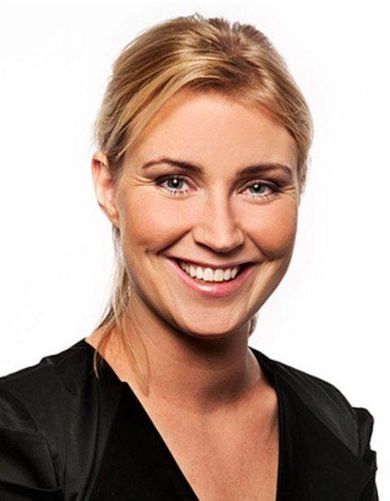 Perla Ösp Ásgeirsdóttir |
Risk Management Director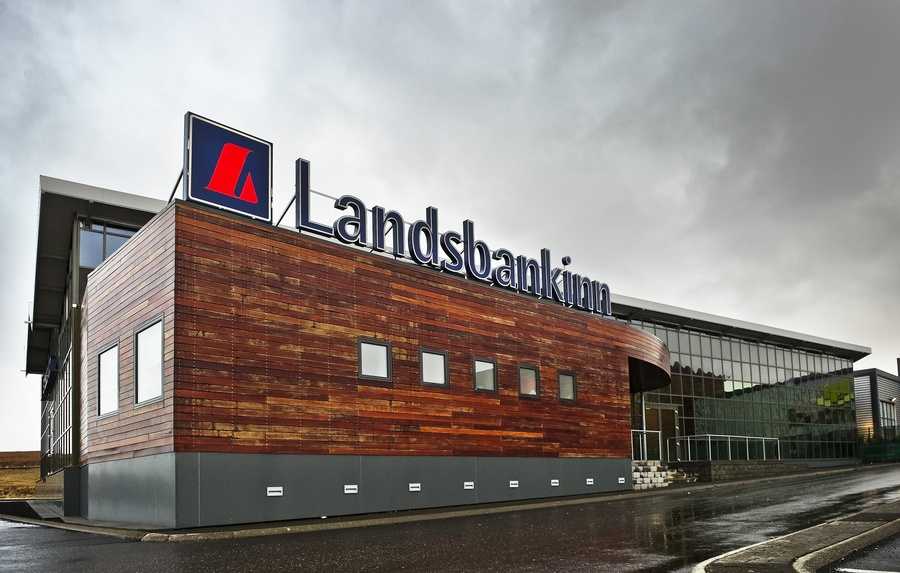 " The HR Monitor measurements have been extremely important to us. Real-time surveys give us an idea of where to improve as managers and also as human beings in daily life. The message to all employees is very clear and managers are much more aware of their responsibility, strengths and weaknesses. With everyone knowing that we are measuring management, everyone is doing their best. "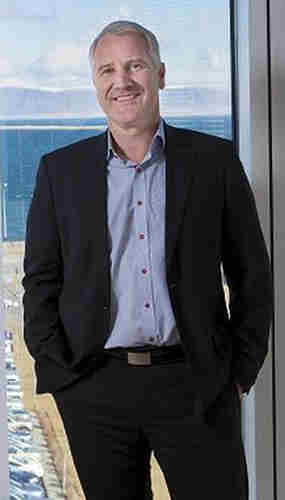 Jón Halldórsson |
CEO of Olis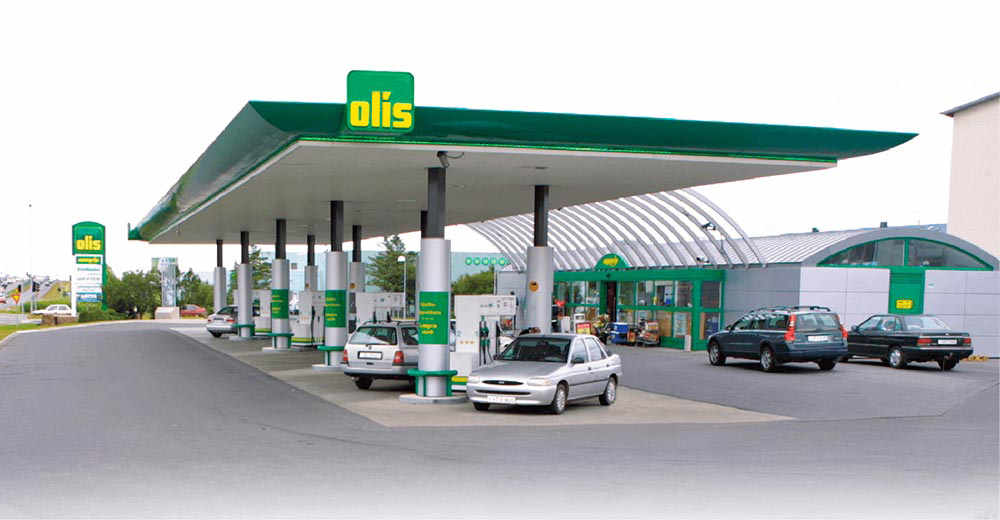 " HR Monitor took us out of our comfort zone. HR Monitor sheds light on objects that the light does not shine on. The measurements are ELLA's historical fact. An invaluable tool for understanding the needs of our employees. HR Monitor is not for managers who do not want to change. HR Monitor is a tool for making everything better. "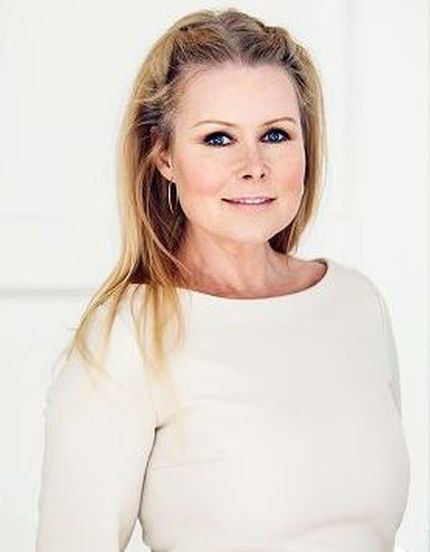 Elínrós Líndal |
CEO of Ella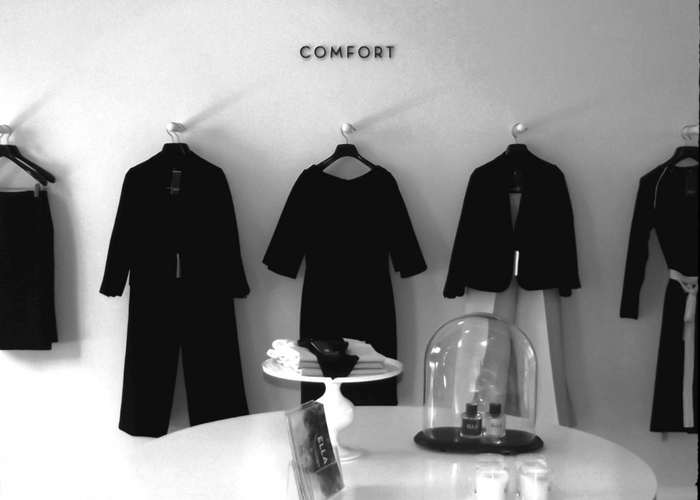 How did I respond to my results
I receive focused guidance from my manager (red outcome)
First-Level Manager: "When I further investigated this point, I noticed that my manager had taken time to explain how our work could be better achieved – up to 30 minutes. Whereas I would only spend maximum 5 minutes with my team to explain an issue. I have learned from my manager the importance of taking time to review matters and provide clear guidance."
I have the tools and documents needed to do my work well (amber outcome)
The Manager: "In my view this was simple and I immediately addressed the issue. When I had my next staff meeting, I asked the team to tell me if they were lacking any tools/support. They told me that they lacked a key application/device program that they really needed."
In our division, our outcomes are always green
Division Manager: "Other managers and departments are dealing with issues that I do not have. Because our results are always green, I have experimented with what I can change and improve within my group. I have dared to challenge my activities for the better. However, there was a time when I went too far and my results came out yellow and red."
I trust my direct manager (red outcome)
Mid-Level Manager: "I just simply couldn't explain this result. As a manager myself, I trust my direct staff so why didn't my manager trust me? When I discussed this with our HR manager, he immediately opened my eyes saying how trust is gained after time – usually after 6 to 12 months, whereas I have only worked in this position for 3 months."
Human Resources Manager quote
"As a Human Resources Manager, I've always asked people why they are proud to work here. In an open question of the month, I asked, 'What do you feel is positive about working with us?'. Receiving such positive feedback from the majority of the employees writing and citing all these items was fantastic and a great input for all of us to compile and see. I have used quotes from this feedback in job advertisements, indoors, positive development, value work, etc."
I feel that employees show initiative in their daily work (red and amber outcome)
The Employee: "In the division that I work in, I feel that I am always the quickest to work. Some of my colleagues do not respond to any requests from customers. As such, I know why our result was bad with amber and red. It irritates me that managers have not addressed this problem. And it irritates me that others do not run at the same pace as those who are hard working."
CEO quote
"I find it great that every month I can speak with and get feedback from every single employee in the company with open questions. This way we can monitor the company and get information from the bottom up."
I always support the company when inaccurate comments/questions are made to employees (red outcome)
The Employee: "I had not thought much about this matter until I saw this question. I have not always been the best spokesperson for the business and I often went into the smallest detail. But after receiving this question and hearing the CEO talk about this, I have decided to represent the company positively. Together we stand as one."
What is the best part of monthly performance measurements?
For managers to immediately see how they are doing and for the company to see how employees feel at work.
Seeing positive results between months.
There we see in black and white how we do each time and can, therefore, improve if something fails.
I can speak my mind, anonymously.
I see how both my group and I are doing in comparison to others.
Short and concise questions.
Emphasizes people's satisfaction at work and what can be done better.
I saw a difference in management.
OUR CUSTOMERS
Our mission is to bring out the best in people at work.