Listen, measure and
bring out the best in your people
HR Monitor is like a heart rate monitor that measures how healthy the company is in real time, every month.
Want to learn more?
Compare divisions and analyze them
Increase performance
Know your people
Using HR Monitor is like taking an MRI of a company
What We Do
HR Monitor increases employee engagement
HR Monitor improves the skills of managers
HR Monitor reduces employee turnover
What kind of problems do we solve
High employee turnover
By using HR Monitor, the employee gets the opportunity to contribute to the workplace and other factors related to their individual context. And therefore he/she feels part of the company and stays longer.
Need to boost employee engagement
By using HR Monitor to get feedback from employees, you can react quickly and regularly to the current environment and therefore have a huge impact on the employees' productivity.
Need to build up managers' skills inside the organization
In many ways HR Monitor is a constant trainer to help managers improve their managerial skills. Having monthly measurements can speed up the learning cycle .
Need for more workforce visibility and HR metrics
With a defined human resource strategy and metrics to measure success, managers have the tools to be able to build a productive workforce via employee engagement and positively contribute to the bottom line.
Need for real time and transparent HR information
Annual performance surveys are becoming passé. No CFO could work without monthly financials. With HR Monitor, the manager gets key monthly HR metrics.
Need for more automation instead of manual processes
With automation of processes such as the HR Monitor tool, both HR and business managers can focus their time on efforts that benefit the company. Measuring employee engagement regularly helps managers keep their finger on the pulse and proactively address issues while focusing on success.
How Does it Work
1. Monthly survey:
Before the beginning of each month, nine questions are sent electronically to all employees of the company.
2. Real-time results:
Results are ready the fifth day each month – the same time as other data are available for sales, production and financials.
3. Direct manager and staff meetings:
Talk about the results, celebrate what is good and react on what needs to be done to build up an even better workplace.
4. Continuous change:
Make improvements over time that will positively impact the workplace.
Why 9 questions?
At HR Monitor we ask 9 questions; 8 seek employee views measuring key metrics needed to build a winning company culture from month to month.
Quality and connectivity with customers
Work satisfaction
Independence in decision making
Support from the manager
Requirement for performance
Short and long-term focus
Interest, respect, loyalty
Training and development
The 9th question is always open-ended to directly receive feedback from all employees: their ideas, personal experiences and opinions.
Where is the pain in HR
High employee turnover.
Need to get more employee engagement.
Need to build up managers' skills.
Need for more workforce visibility and HR metrics.
Need for real time and transparent HR information.
Need for more automation instead of manual processes.
Annual performance reviews are becoming passé!
We bring to our customers real time HR feedback
We automate big data insights into employee performance and engagement.
"HR-Monitor is like taking an MRI of a company"
Today 15% of executives say they use "predictive" analytics based on HR data – 50% say they will start using predictive analytics in the next 2 years
"For the Icelandic Patent Office, HR Monitor's monthly performance measurements confirm whether the correct things are being done. This is the best tool that I can think of in any workplace. This was the key factor in the success for being chosen institution of the year."
Borghildur Erlingsdóttir |
CEO at Icelandic Patent Office
"HR Monitor's monthly performance KPIs are better than other KPIs because they are shorter, there is not as much to read and they give immediate feedback. In the end there is an open question that can be used to solicit positive feedback from the group, or even to help in planning. Monthly performance measurements help managers become more flexible and open, especially when making difficult decisions and major changes. I particularly recommend this tool for new managers as well as executives who want to do better. "
Perla Ösp Ásgeirsdóttir |
Risk Management Director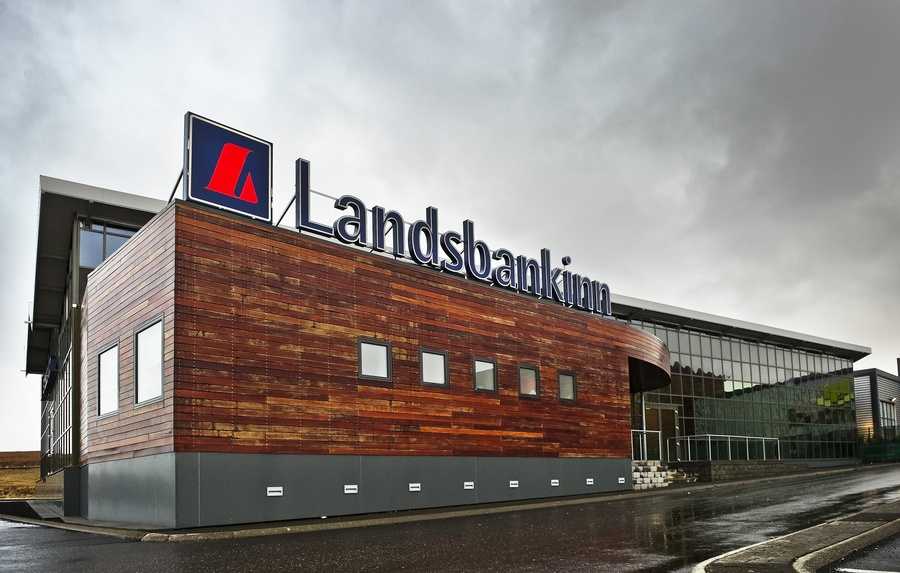 " The HR Monitor measurements have been extremely important to us. Real-time surveys give us an idea of where to improve as managers and also as human beings in daily life. The message to all employees is very clear and managers are much more aware of their responsibility, strengths and weaknesses. With everyone knowing that we are measuring management, everyone is doing their best."
Jón Halldórsson |
CEO at Olis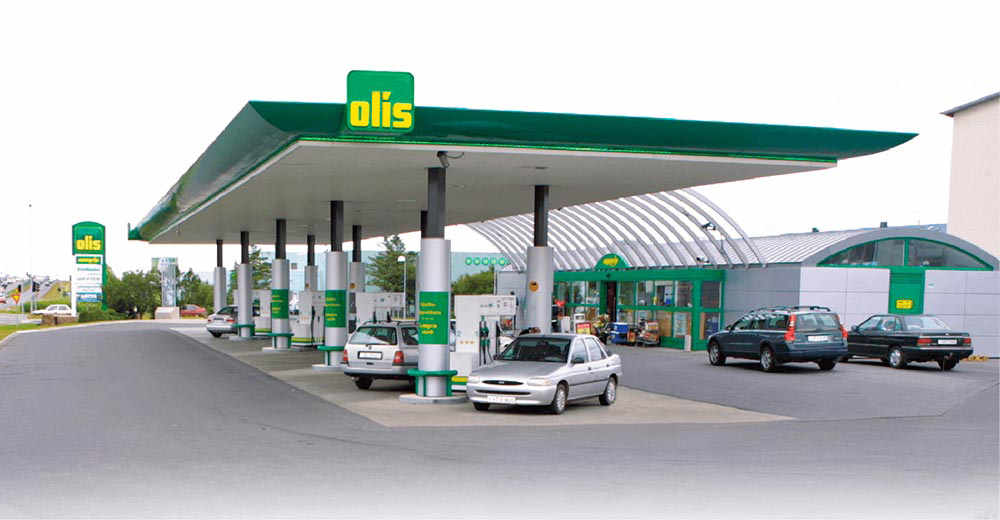 " HR Monitor took us out of our comfort zone. HR Monitor sheds light on objects that the light does not shine on. The measurements are ELLA's historical fact. An invaluable tool for understanding the needs of our employees. HR Monitor is not for managers who do not want to change. HR Monitor is a tool for making everything better. "
Elínrós Líndal |
CEO at Ella