What We Do
HR Monitor increases employee engagement
HR Monitor improves the skills of managers
HR Monitor reduces employee turnover
What kind of problems do we solve
Reduce employee turnover
HR Monitor gives employees the opportunity to contribute to the workplace and their work enviroment. This in effect makes them feel more as a part of the company which reduces employee turnover.
Boost employee engagement
HR Monitor provides you with timely employee feedback so that you can react quickly to the current situation which has a huge impact on employee engagement.
Improve managerial skills
In many ways, HR Monitor is a constant trainer that helps managers improve their managerial skills. Having reglular measurements can speed up the learning process.
Increase workforce visibility and HR metrics
With a defined human resource strategy and metrics to measure success, managers have the tools to be able to build a productive workforce via employee engagement and positively contribute to the bottom line.
Provide up-to-date HR information
Annual performance surveys are becoming passé. No CFO could work without monthly financials. With HR Monitor, each manager can get key monthly HR metrics.
Increase automation
Employee engagement software lets both HR and business managers focus more of their time on efforts that benefit the company directly. Automation is what makes regular measurements possible which helps managers keep their finger on the pulse and proactively address issues while focusing on success.
How Does it Work
1. Scheduled Measurements
The moment the measurement starts, a survey with nine questions is sent via email to all of your employees.
2. Automatic Reminders
Automatic reminders are sent regularly throughout the measurement to employees who haven't yet submitted their answers.
3. Immediate Results
Results are ready the moment a measurement finishes, providing you with up-to-date data the same way sales, production and financials do.
4. Continuous Change
Discuss the results with your team. Celebrate good performance and take action to further improve the workplace.
Why 9 questions?
HR Monitor uses 9 questions; 8 of which are multiple choice questions measuring the following categories:
Client Relations
Job Satisfaction
Empowerment
Support From Managers
High Standards
Long-term Orientation
Enthusiasm, Commitment, & Respect
Training & Development
The 9th question is always open-ended to directly collect ideas, personal experiences and opinions from all employees.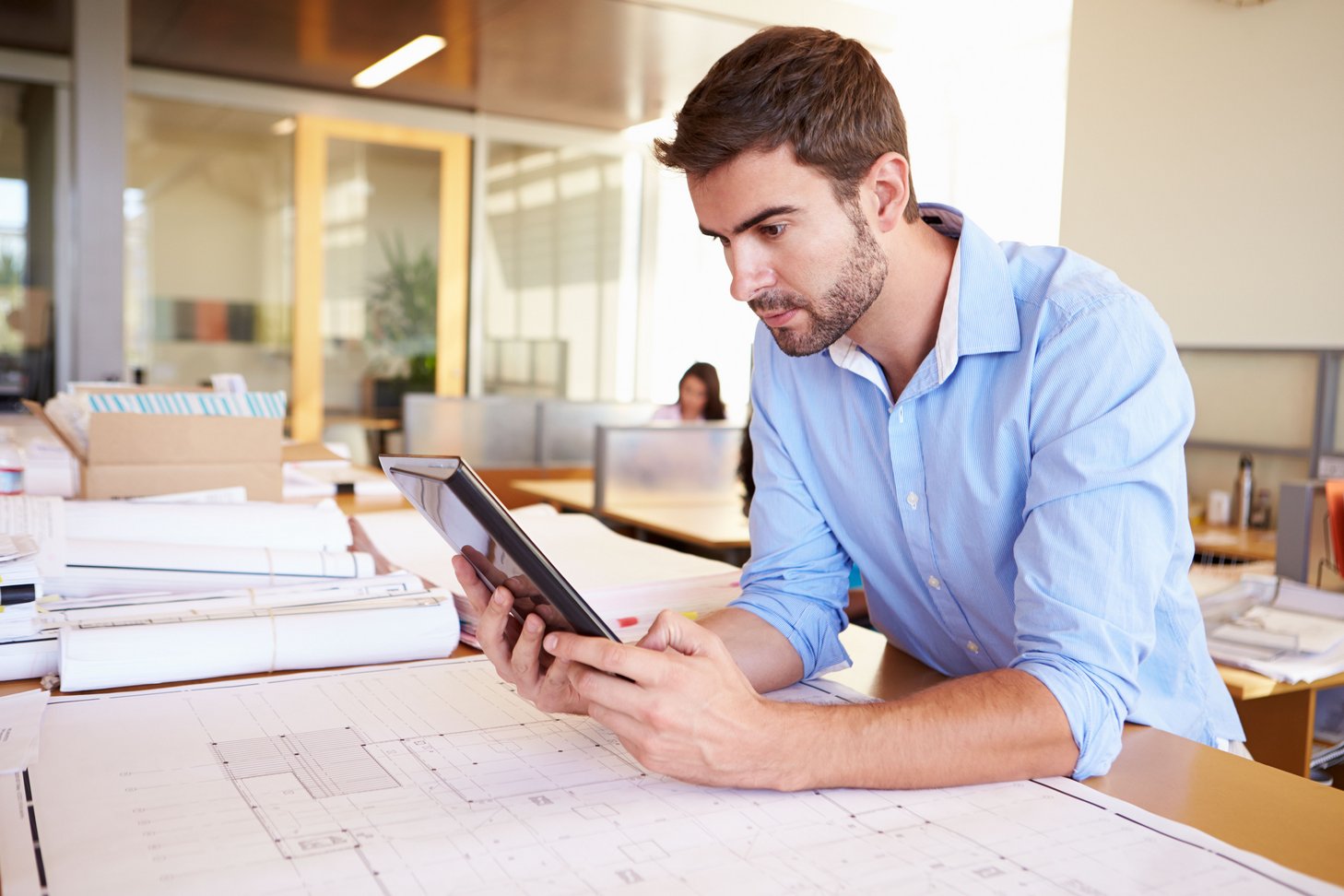 Where is the pain in HR?
High employee turnover
Low employee engagement
The need to improve managerial skills
Low workforce visibility and missing HR metrics
Outdated and opaque HR information
Time consuming manual processes
Annual performance reviews are passé!
We bring to our customers up-to-date HR feedback
We automate big data insights into employee performance and engagement.
"Using HR Monitor is like taking an MRI of a company"
Today 15% of executives say they use "predictive" analytics based on HR data – 50% say they will start using predictive analytics in the next 2 years
"HR Monitor, or the NOVA pulse as we call it, is user-friendly and a fantastic tool for all our trainers at NOVA. The pulse is a fundamental part of making NOVA the best workplace in the world, which is one of our goals."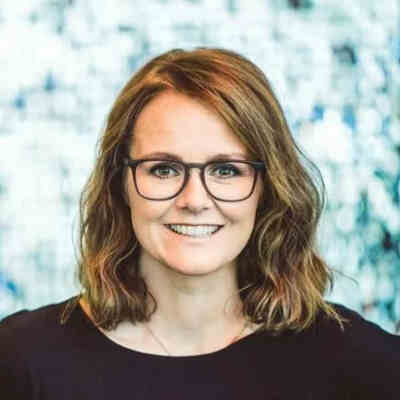 Margrét Tryggvadóttir
– CEO of NOVA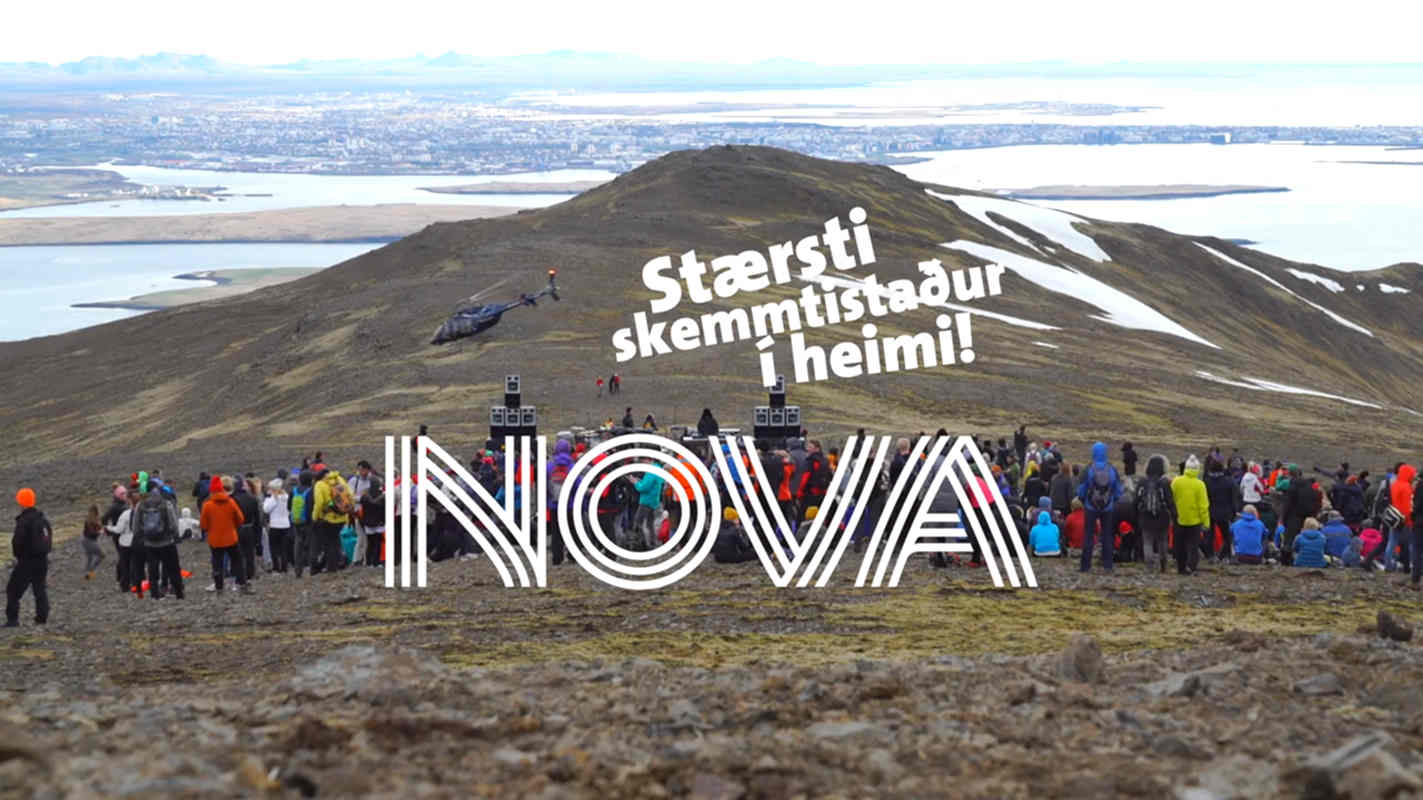 "We have been using HR Monitor for over a year now and have reaped increased employee engagement and satisfaction. It is vital that managers co-review results with their team to better spot the things that are in need of fixing along with listening closely to employees. HR Monitor has indisputably contributed to VÍS being nominated Company of the Year 2020 by the Store and Office Workers' Union. HR Monitor has likewise contributed to employee engagement and satisfaction being greater than ever before."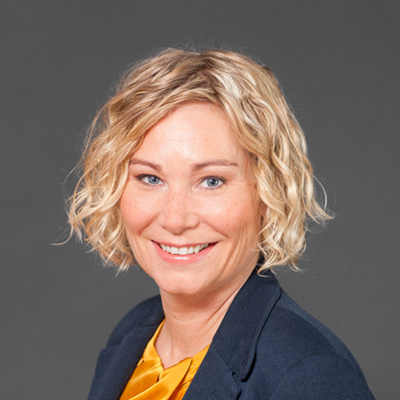 Anna Rós Ívarsdóttir
– CHRO of VÍS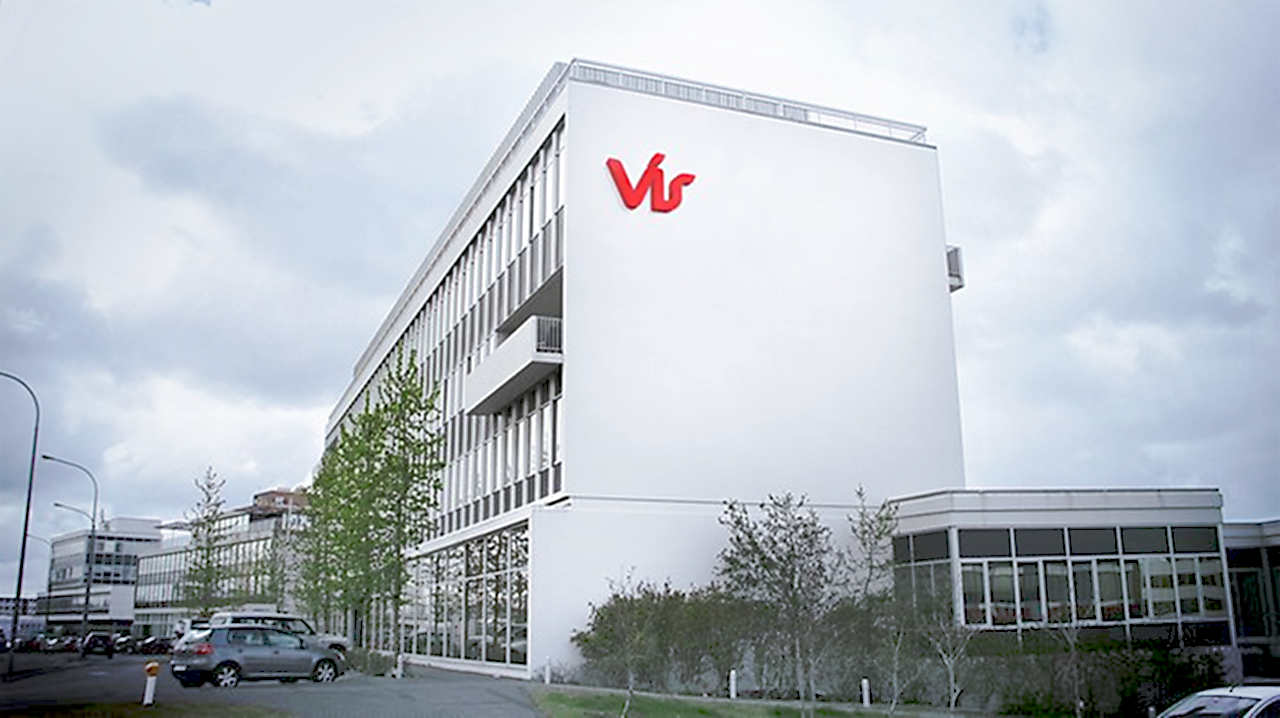 "HR Monitor is our employee engagement software. The tool provides our staff with opportunities to express their ideas and also enables us to react quickly and earnestly to new situations. Conducting monthly surveys keeps us in the know and lets us analyse quickly and accurately if things are not going well and when compliments are due."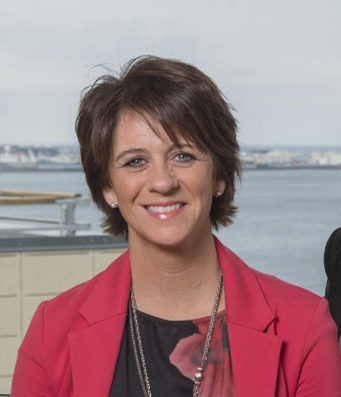 Harpa Víðisdóttir
– CHRO of Vörður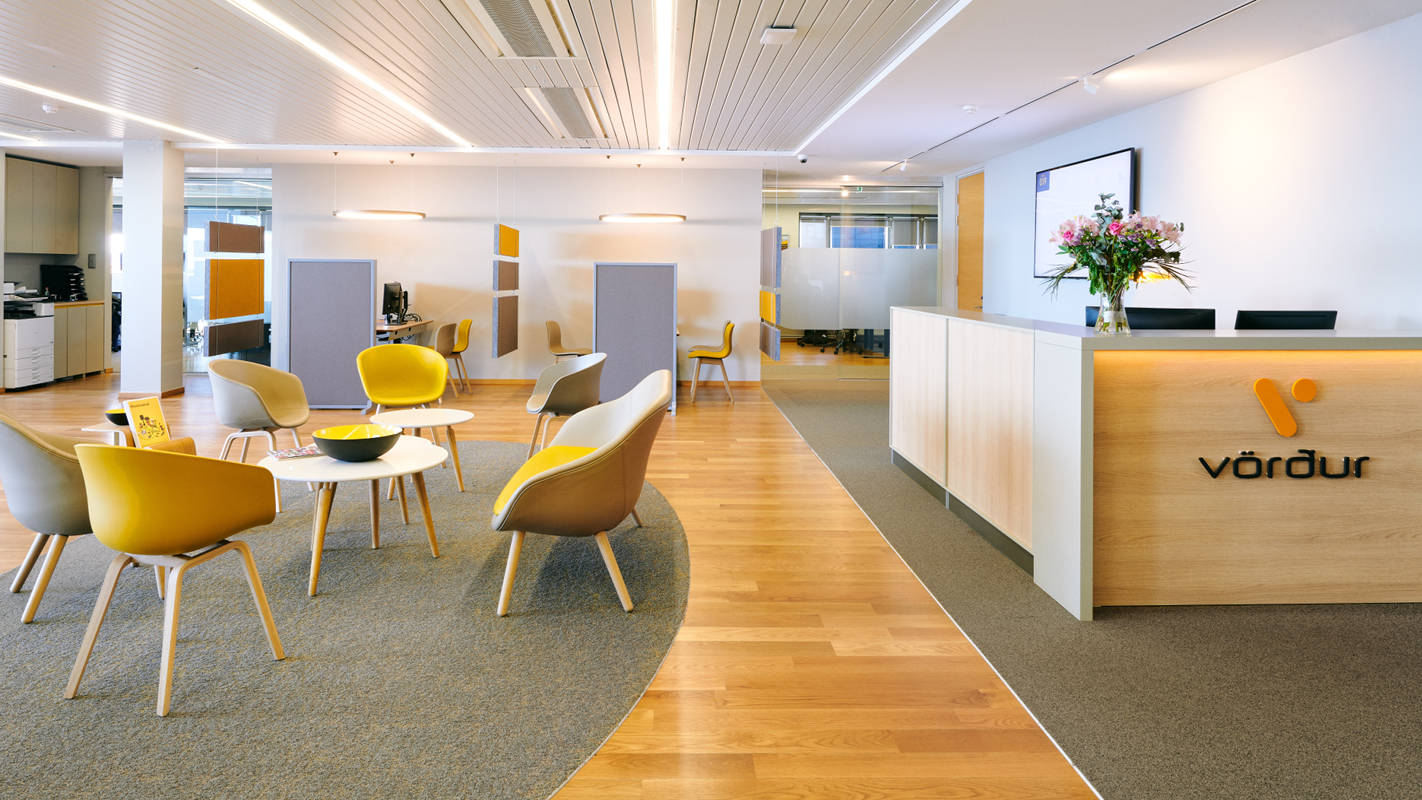 "HR Monitor is very easy to use. The app provides the flexibility to custom-tailor measurement questions to that which is of most importance at the time. This marks the importance of a key feature: results are available immediately after a measurement is complete. I can without any hesitation recommend HR Monitor for any company or institution that wants to get a good overview of their HR metrics."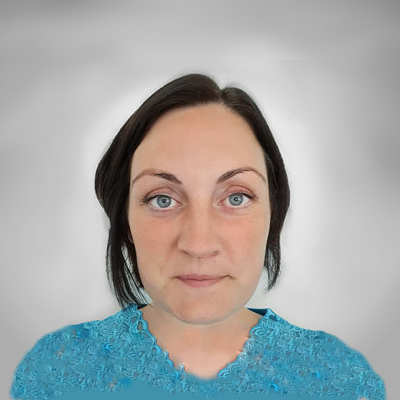 Valgerður Rún Benediktsdóttir
– Lawyer and CHRO of Iceland's Directorate of Education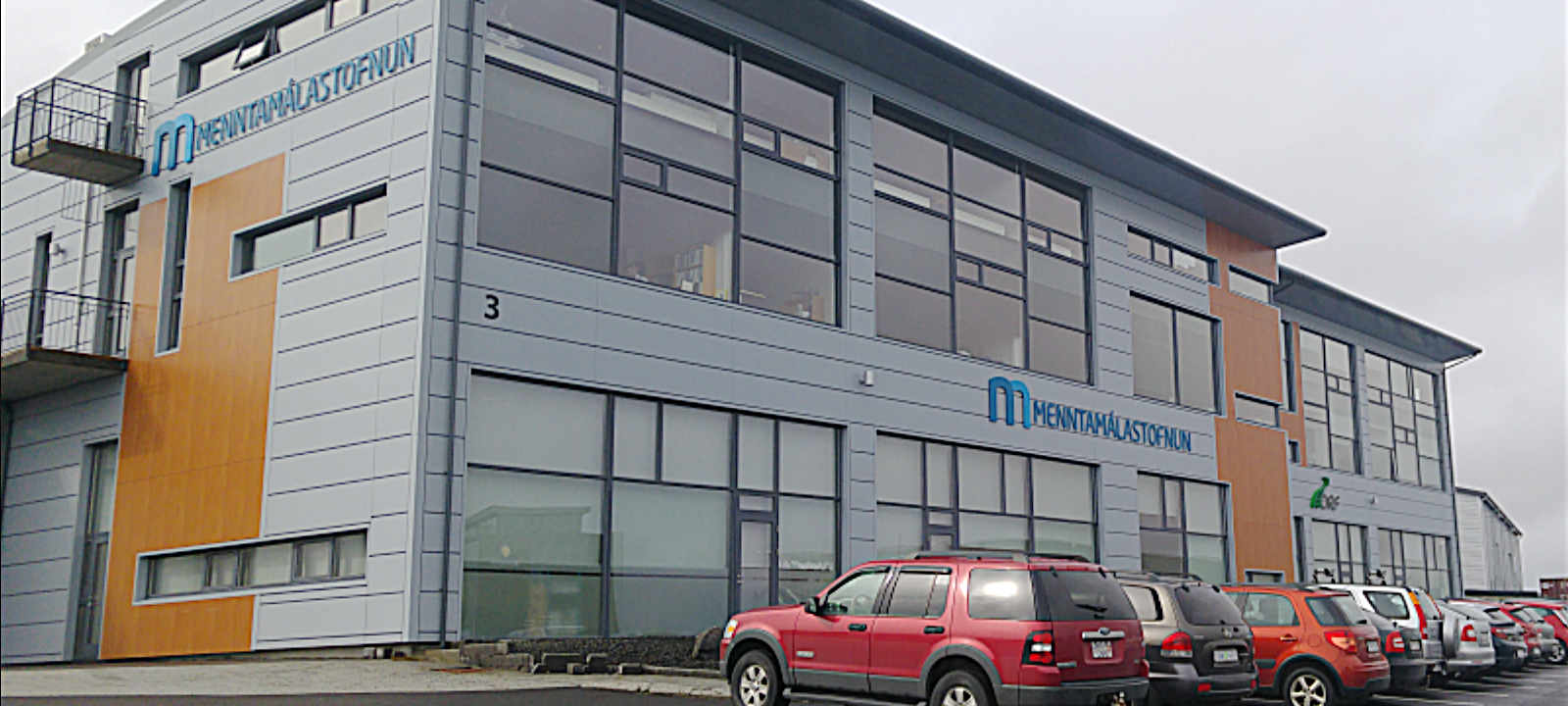 "For the Icelandic Patent Office, HR Monitor's monthly performance measurements confirm whether the correct things are being done. This is the best tool that I can think of in any workplace. This was the key factor in the success for being chosen institution of the year."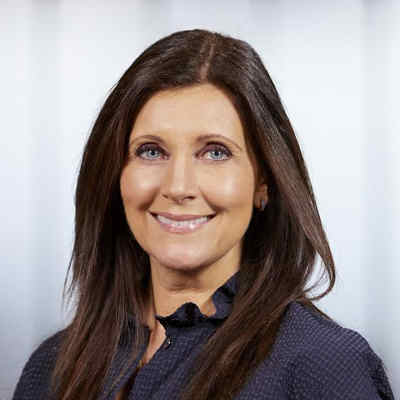 Borghildur Erlingsdóttir
– CEO of The Icelandic Patent Office