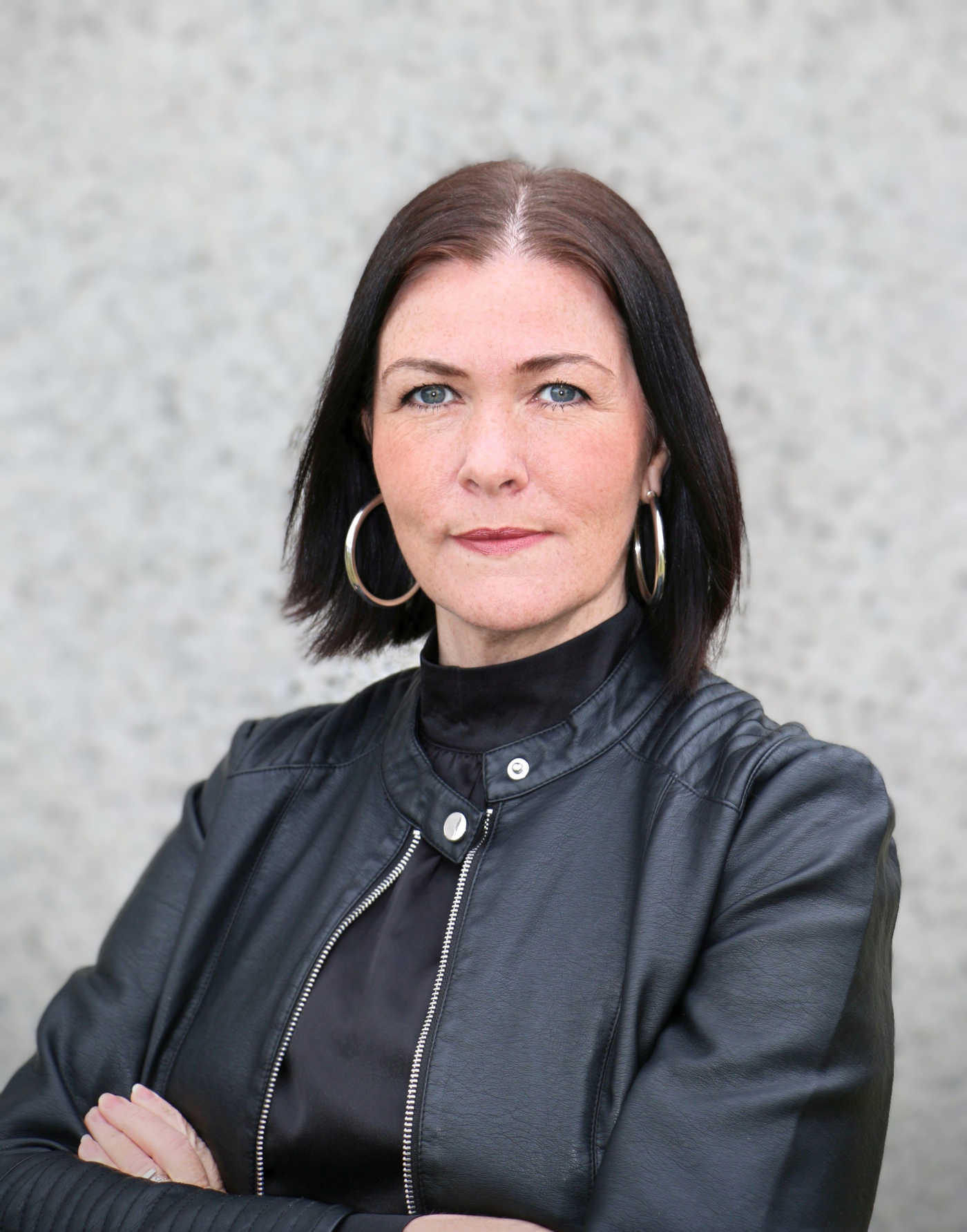 Vala Magnúsdóttir has worked as the Head of Operation & Customer Service at the Reykjavík City Museum for almost eight years. "The Reykjavík City Museum is one of the largest museums in Iceland and is leading in its field. My work covers diverse tasks, which also makes it interesting, challenging and very exciting. That which gives me most joy during my work is the opportunity and the privilege to be able to work with great, ambitious and fun colleagues on all the incredibly diverse projects overseen by the museum and the City of Reykjavík's Sector of Culture and Tourism."
Vala has a degree in Business Administration with an emphasis on management and strategy, but later returned to school to study Applied Cultural Communication and graduated as a Cultural Mediator. "In so doing, I am able to connect my education and work today in the culture and tourism sector, where my biggest daily tasks are the financial management of the Reykjavík City History Museum, the daily operation and service of business units and the institution's exhibition space, as well as human resources."
Vala considers it important to set goals to attain success in life as well as in work.
"Setting both demanding and manageable goals, and being willing to put in effort, to strengthen oneself and others, and have good communication and success is certainly what one seeks. When I was nine years old I learned a mantra from my violin teacher, that taught me not to give up even though learning some notes was difficult. The mantra is: 'I can, I will, I want to and I will.' It has been with me through my life, studies and work, and gotten me through many things throughout my life."
Work-Life Balance Is Important
What makes a good human resources policy?
"In my opinion, the biggest emphasis is on a good working environment, a good team and work ethic and communication between employees in the workplace. It is also important that there is a good balance between work and private life and that the workplace is somewhat flexible, but the implementation of the shortened work week has been very successful and very good results have been achieved in this respect at the institution."
Vala considers human resources to be one of the main aspects of the museum's activities.
"It is important to take good care of employees, because human resources are really the heart of the workplace. It is our policy to have qualified, enthusiastic, professional and ambitious employees working, that show initiative and provide good service, as well as to promote equality, respect and positive morale in the workplace. The Reykjavík City History Museum also operates in accordance with the City of Reykjavík's human resources policy."
The Reykjavík City Museum human resources policy has yielded good results in recent years.
"Employee turnover is very low and job satisfaction has been good. An effective human resources policy makes it easier for employees to follow along, and all human resources-related processes become more transparent. The staff knows what is expected of them and what their role is within the organization. This increases job satisfaction, communication channels become more open and it is more convenient for employees to express themselves."
Give Employees a Stronger Voice with HR Monitor
Vala says that the emphasis on human resources changed following the pandemic and there was an increased need among the staff to have a stronger voice.
"In recent years, Covid has had a great impact and brought many challenges. I sensed a heightened need for employees to report issues to management and therefore I wanted to give employees a stronger voice by doing regular measurements with HR Monitor. By doing so, we are better aware and on our toes, enabling us to react faster if there is something which can and should be improved within our operation."
The Reykjavík City Museum began using HR Monitor in 2020 and the measurements have been very useful to them.
"I saw many opportunities for us by using the measurements. For the managers of the institution, to better understand the state of affairs within the operation and workplace, and to have data we can use to inform and guide our decision-making and human resources policies. A lot of interesting and informative things have come out of the measurements that we have used in our work or reacted to in some way. That is the advantage of having regular measurements, that you are able to listen to staff, work with good ideas and take them forward."